February update
This year Brackish Water Arts is excited to dive into the big world of miniatures.  Do you dream of opening a secret garden door into a world of fantasy and magic? Wouldn't it be so nice to day dream the day away in a far away fairy land? I love coming home to little flowers in my apartment flowers that I don't need to water. They last all year around and it's a simple little joy that I've really come to apprecciate as part of my self care. A few weeks ago I found myself trying to find an excuse to make myself a gnome garden diorama…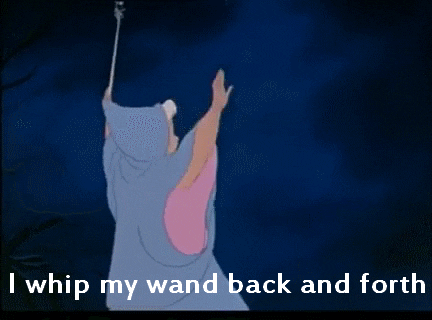 So I was beyond thrilled when I was asked to make this year's spring window display for the Corner Art Room!
Sayed tuned for more on that in the coming months. I'm still cooking up some cute little ideas while working on 2 weddings for some dear friends and family. This next GIF pretty much sums up the next few months. *P.S. No, that's not me, but hilariously close*
Mini Paper Flower Workshop!
At the Corner Art Room in Brighton,MA (behind Porter Belly's Pub)
10 person max, open to ages 10 and up
$20pp
6:30pm-9:30pm
*Light snacks and refreshments will be available
Tell your friends and come have fun with us this Friday!
*Seats still available as of Feb.1st, 2018